Best HALAL Catering Service in Klang Valley
Experience it for yourself
Dont miss out, book your slot before it runs out.




Get your Quote instantly |

Chat or call us now
WEEK DAY PRE ORDER MEAL PLAN
The Covid-19 pandemic presented itself a set of unprecedented challenges on a global scale. Lives, health and safety, livelihood, and economy greatly impacted due to lockdowns. Introduction to a new way of living and operating, familiarly known now as "the new norm" came as a result to curb the spread of this disease.
​
An exponential growth in online retailing and deliveries also gave way due to the pandemic.
​
For business owners, the reopening of businesses post lockdown was much welcomed. With the reopening, safety of employees returning to work becomes a priority for employers, to eliminate the risk of infection in the workplace.
One of the safety issues faced is the risk of infection among employees when going out to purchase food or dine-in during their lunch break.
​
To assist business owners, minimise this risk, Tasty Touch Catering is introducing our latest deal, the 5-days weekly meal plan, a meal deal where you can now order your Monday to Friday meals in advance, delivered right at your venue.
​
The 5-days weekly meal plan allows you to personalise your meals. There are more than 20 meal options to choose from, come in generous portion at affordable prices. Employees will not be having the same meal every day.
​
Finalise food selection by selecting the preferred meals for Monday to Friday, and place your order. It's that simple. We will then deliver the food to the venue, in accordance to the personalised meal for the day.
​
Tasty Touch Catering makes it our priority in ensuring our food are safely prepared, packed and delivered to you.
​
Call / WhatsApp us at 010 988 7606 or email us at tastytouch@gmail.com
​
About Tasty Touch Catering
​
Tasty Touch Catering is an exclusive certified HALAL (JAKIM) and Ministry of Finance
(E-Perolehan) registered catering service provider in Klang Valley. Tasty Touch Catering offers affordable finger food and fusion dishes . Leveraging on our significant years of experience, our catering service is widely demanded by customers across the city.
We plan recipes within your budget and ensure that we deliver the tastiest dishes on your special occasion. We cater for birthday parties, weddings, corporate events, and other events. Our food and recipe varies according to the event and the customer's choice.

We have earned many credits from our clients for providing efficient and reliable catering services.
​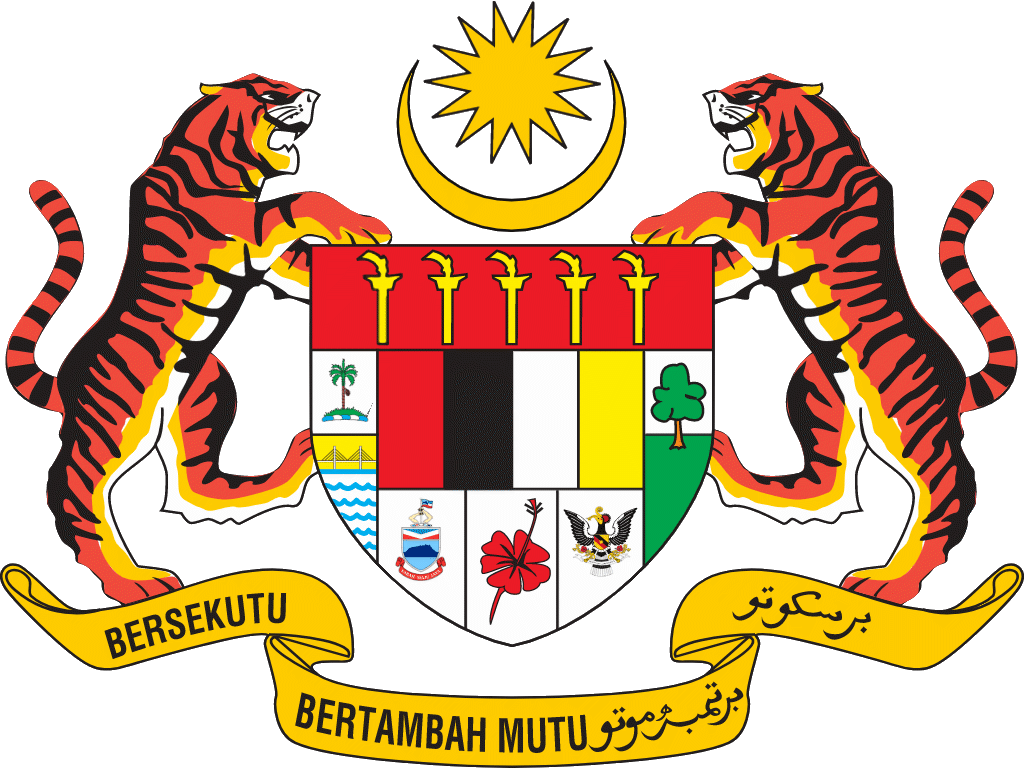 Tasty Touch Catering featured on BellaTV Programme - NTV7
Tasty Touch Catering featured on Feminin TV Show - TV1
Tasty Touch Catering featured in KOSMO
Tasty Touch Catering featured in Malaysia's Top 10 Food Caterers
Tasty Touch Catering HALAL
(JAKIM)
Certification
Tasty Touch Catering MOF
(E Perolehan)
Certification
Malaysia's Top 10 Food Caterers
Whether your catering needs are for private party, small corporate functions or large scale events look no further, as we've got you covered with this scrumptious list of caterers that will take good care of your guests' cravings and appetite. Voted by the public, we present to you the Malaysia's Top 10 Food Caterers you should engage for your events.
Please reload
Thank you so much for the wonderful and delicious food. Everyone enjoy the food and we will recommend tasty touch to our friends.
Mr. Stephen,
Casa Kiara 1 Condominium, Mont Kiara
I am really satisfied with Tasty Touch catering service.They provide us food and beverage in Western Style.It came and completed on time and it was good value for money.I will definitely recommend to anyone looking for catering service.
Kumar
Segi College, Kota Damansara
Thank you for your services. My guests have only good things to say about your food. Thanks again.
Ms Alison
The Westside One, Desapark City
Thank you for the yummy food and good services frm you..my staffs and superiors are happy with your food and we hope to have future dealings with u again...so keep up the good work
CA Judy Beh
Chur Associates