Best HALAL Catering Service in Klang Valley
Experience it for yourself
Dont miss out, book your slot before it runs out.




Get your Quote instantly |

Chat or call us now
About Tasty Touch Catering
​
Tasty Touch Catering is an exclusive certified HALAL (JAKIM) and Ministry of Finance
(E-Perolehan) registered catering service provider in Klang Valley. Tasty Touch Catering offers affordable finger food and fusion dishes . Leveraging on our significant years of experience, our catering service is widely demanded by customers across the city.
We plan recipes within your budget and ensure that we deliver the tastiest dishes on your special occasion. We cater for birthday parties, weddings, corporate events, and other events. Our food and recipe varies according to the event and the customer's choice.

We have earned many credits from our clients for providing efficient and reliable catering services.
​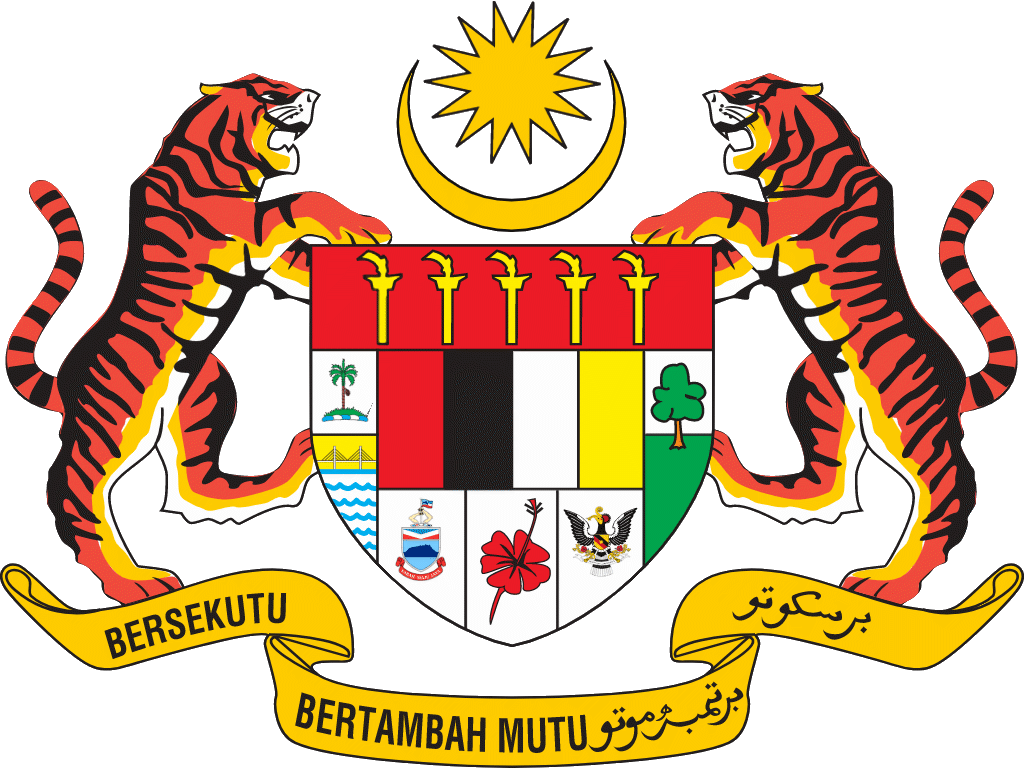 Tasty Touch Catering featured on BellaTV Programme - NTV7
Tasty Touch Catering featured on Feminin TV Show - TV1
Tasty Touch Catering featured in KOSMO
Tasty Touch Catering featured in Malaysia's Top 10 Food Caterers
Tasty Touch Catering HALAL
(JAKIM)
Certification
Tasty Touch Catering MOF
(E Perolehan)
Certification
Tasty Touch catering in the news
Malaysia's Top 10 Food Caterers 2021

Whether it's an engagement party, a family meal or you're hosting the next big corporate event, finding the right catering service can make or break your event. Fear not! We've compiled this list of the 11 Best Catering Services in KL & Selangor for any occasion and budget. Check out these top-rated caterers today!
​
Top 9 Chinese Buffet Caterers You Should Hire
​
Tong Tong Tong Chang! No, that's not a spell from Harry Potter. The Chinese New Year is just around the corner! Are you throwing a house or office party? Have you chosen the menu for the party?
​
​
15 KL Buffet Caterers for your Big Day
As the big day inches closer, you're already stressing if the dress would still fit or contemplating on hiring someone to make sure your best friend does not get drunk and mess up the Maid of Honour speech.
​
​
​
Top 10 Hari Raya Open House Caterers in KL & Selangor

people are looking forward the Hari Raya celebration especially Raya open house where people visit their relatives or friends in their houses and eat good Raya food. If you planning to have a Raya open house and have no idea in choosing a caterer, here we list out our top 10 Hari Raya open house caterers in KL and Selangor
​
5 Halal Caterers in KL You Need to Know
​
5 Halal Caterers in KL You Need to Know
feedmyguest.com
Looking for caterers Kuala Lumpur that handle and prepare your meals according to Halal guidelines? Well, here's five of them...
​
Malaysia's Top 10 Food Caterers
​
Whether your catering needs are for private party, small corporate functions or large scale events look no further, as we've got you covered with this scrumptious list of caterers that will take good care of your guests' cravings and appetite. Voted by the public, we present to you the Malaysia's Top 10 Food Caterers you should engage for your events.
​
Top 10 Toddler's Birthday Party Caterer
​
Feeding your party guests can be a gratifying affair but not every parent is up for a whole afternoon of slaving away in the kitchen! Fortunately, there are countless catering services
around which offer all sorts of delicious party food.
​
Top 10 Food Caterers in Klang Valley
​
Tasty Touch Catering promises to supply inexpensive finger food and fusion dishes. Customers are informed that the food they deliver can vary with your budget and taste. The team claims that not only are their tasty and beautiful little finger food for sustenance, they can also help build atmosphere and be the beginners of conversation